hp designjet 10000s dampers
HP Designjet 10000 Parts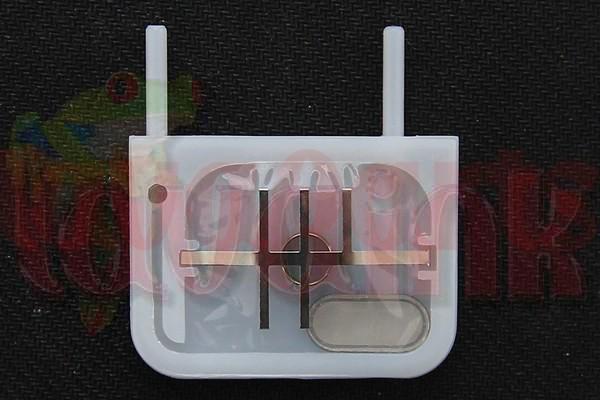 Price: $9.95 USD [wp_cart:hp designjet 10000s dampers:price:9.95:end]
HP Designjet 10000s Steel Belt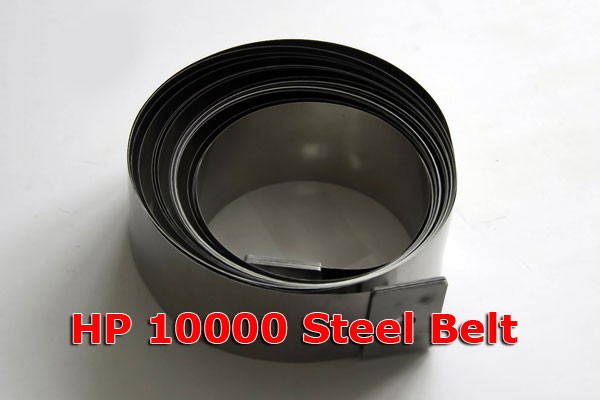 Price: $79.95 USD [wp_cart:HP 10000 Steel Belt:price:79.95:end]
HP Designjet 10000s Head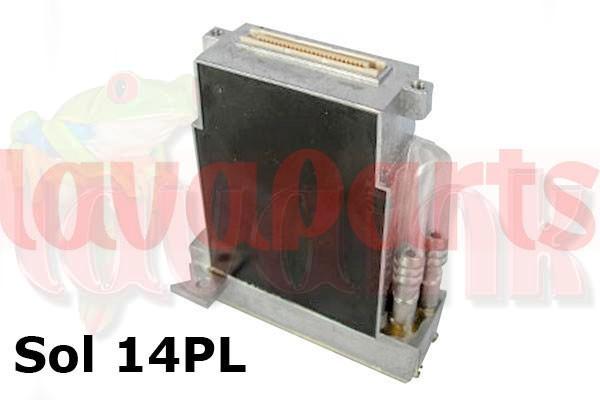 Price: $799.95 USD [wp_cart:HP 10000 Head KM512:price:799.95:end]
HP Designjet 10000s Synchronous Belt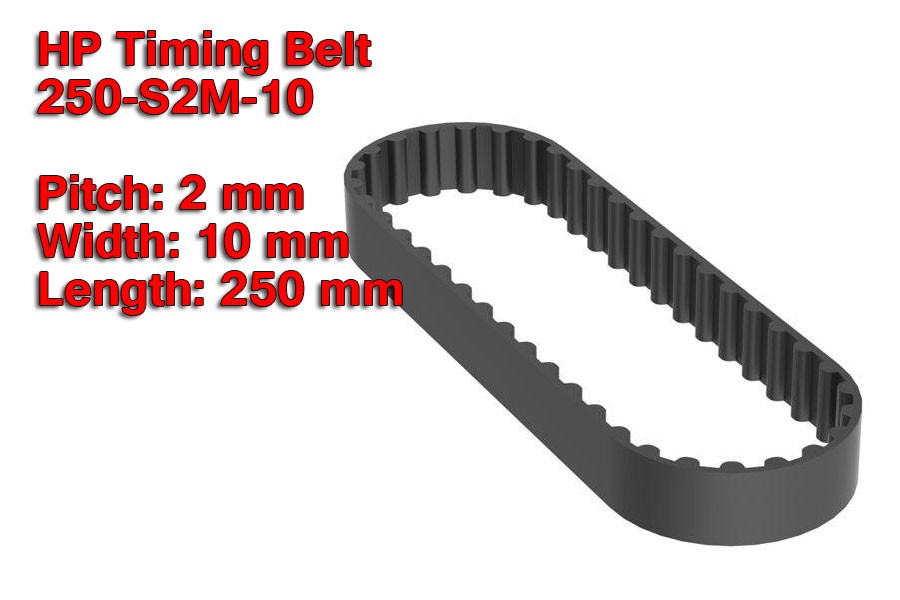 Price: $14.95 USD [wp_cart:HP 10000 Synchronous Belt:price:14.95:end]
HP Designjet 10000s Sub Ink Bag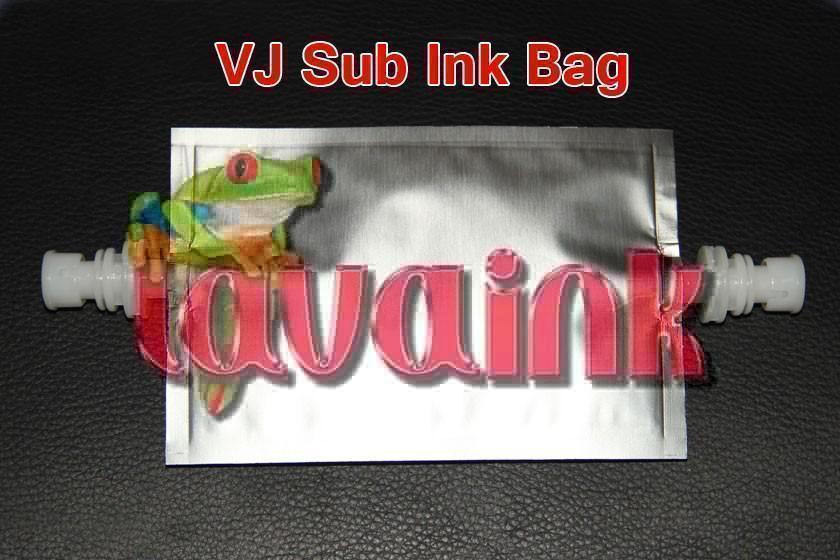 Price: $39.95 USD [wp_cart:HP 10000 Sub In Bag:price:39.95:end]
HP Designjet Encoder Sensor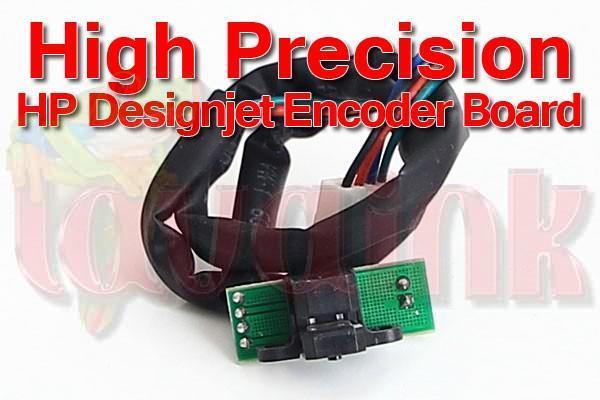 Price:79.95 [wp_cart:HP Designjet 10000 Encoder Sensor :price:79.95:end]
HP Designjet 10000s encoder strip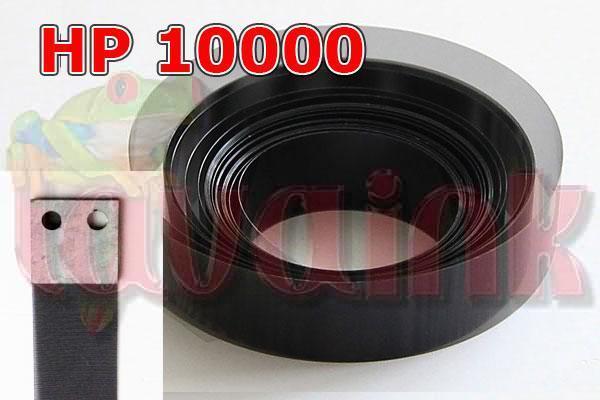 Price:99.95 [wp_cart:HP Designjet 10000 Encoder Strip:price:99.95:end]
HP Designjet 10000s Head Cable
Price:4.95 [wp_cart:HP Designjet 10000 Head Cable:price:4.95:end]
U00103402100
HP Designjet 10000s Data Cable Q6693-60020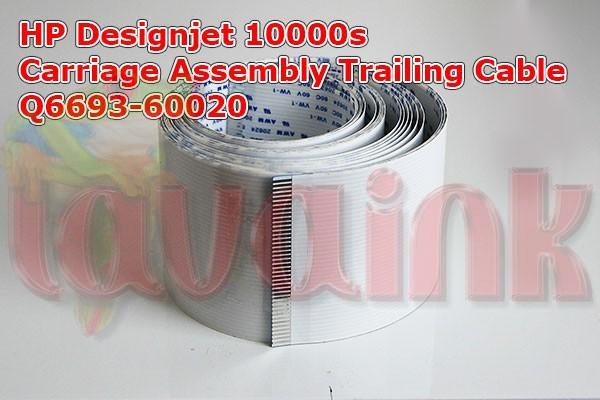 Price:59.95 [wp_cart:HP Designjet 10000 Data Cable:price:59.95:end]
Q6693-60020
HP Designjet 10000 Parts
HP Designjet 10000 Printer series
Print more, pay less
• Heavy-duty HP printheads and HP supplies for maximum productivity. Experience high-speed printing with six heavy-duty Piezo print heads that come with 256 nozzles per print head for a total of 1,536 nozzles. 500 ml, HP 780 ink cartridges are designed to meet your usage needs.
• Enable long, unattended print runs for improved productivity with the HP Take-Up Reel. Busy print and sign shop employees can be more productive by maximizing unattended printing with four winding modes: slack/face-in, slack/face-out, tight/face-in, and tight/face-out.
• Produce striking signs with this in-the-box RIP:Onyx® SignEZ v7.0 for HP Designjet. Providing you with the essential tools to get started, this software RIP is easy to use and navigate, has basic color correction tools, basic nesting and tiling, and support for contour cutting workflow.
• Minimize your costs and get lasting output on uncoated media. Count on excellent quality output on a range of low cost, uncoated materials, such as adhesive vinyls, films, banner stocks, papers,and fabrics. Vivid colors with excellent durability.
HP Designjet 10000 Parts 2
• Wow your clients with vivid color output that shines brightly. Create signs, banners, and large graphics with such vivid color, they radiate success. Sophisticated HP "low-solvent"1 ink formulations and printhead technology enable a higher concentration of colorants in the inks to produce a wider gamut of rich, saturated color. The result—more vivid color for high impact image quality.
• HP low-solvent inks—excellent durability without lamination on low-cost, uncoated media. Designed with the HP Designjet 8000sr Printers, its formulations produce durable prints that resist fading for up to three years without lamination and are scratch, smear, and crack resistant.
• Premium image quality—HP printing materials designed with HP low-solvent inks. With HP Premium Scrim Banner, HP Universal Scrim Banner, HP Premium Backlit Film, HP Blue Back Satin Billboard Paper, HP Satin Canvas, and HP Translucent PVC Display Film, get premium image quality and high opacity. A comprehensive and easy to use HP solution
• A remarkably user-friendly solution. No need for highly-skilled operators. Conveniences such as the manual cutter and easy media loading system ensure user-friendly operation. Maintenance and cleaning is hassle-free thanks to the easily accessible, self-contained tools and the clear
instructions included.
UV Printer at Hybrid UV Printer
HP Designjet 10000 Parts ID
HP designjet 10000 parts damper encoder strip sensor belt cable
HP designjet 10000 parts damper encoder strip sensor steel Carriage belt head cable fan Q6670-60041 C7790-60425 Q6670-60058